Most Popular Types of Red Wines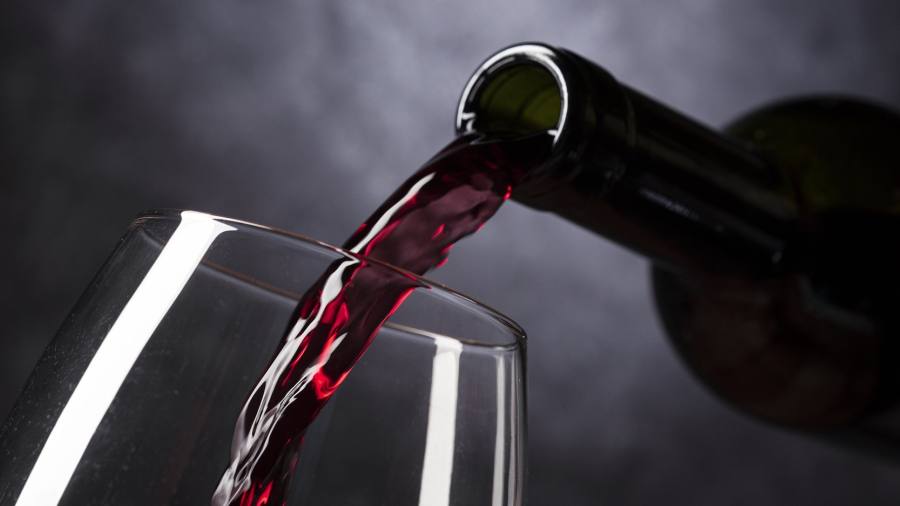 The right glass of red wine can elevate your fine dining meal. While red wines may all have the color red in common, the world's best restaurants will offer an array of vintages made from various varietals. Here are some of the most popular types of red wine that you will find in these settings.
Merlot
Versatile and easy to drink, Merlot is made with mostly red-skinned grapes and features dark fruit flavors like black cherry, blackberry, and plum. It will also have undertones of vanilla and mocha. With a soft mouthfeel, it is perfect at the world's best restaurants when tasting beef, lamb, and pork. It can also be paired with mushrooms and rich cheeses.
Pinot Noir
The best Pinot Noir will come from Burgundy and Champagne in France. The grapes are black-skinned and result in a medium-bodied, dry red wine. You will find that this spiced flavor is a perfect match for duck and salmon when dining.
Cabernet Sauvignon
Indeed, one of the most popular red wines at the finest restaurants is Cabernet Sauvignon. It is full-bodied and dry with medium acidity and high levels of tannins. It is rich with a mix of black currant, black cherry, tobacco, and vanilla. It may even be a bit smoky on your palate. A red wine like this is a match for steaks, cheese plates, and portobello mushrooms.
Zinfandel
Bold and red with fruity cranberry, strawberry, blackberry, and peach fruit flavors, Zinfandel wines are marked by a touch of pepper and cinnamon. These are dry and medium-bodied with a superb mouthfeel. As such, they are lovely with fire-roasted dishes from meats to vegetables. They are also delightful with charcuterie boards that come with fatty, spicy meats and richly flavored cheeses.
Malbec
Malbec is lush and heavenly, featuring a soft yet plummy flavor when it hails from Argentina. From France, it is a more savory and tart option. For any Malbec, you will enjoy it best with red meats and peppery dishes.
Syrah
If you prefer strong red wines, Syrah or Shiraz as it is also known, is a fine choice at the world's best restaurants. Made from dark-skinned grapes, it features a flavor of blueberry, blackberry, black pepper, and licorice with smoky and floral notes. It is a more full-bodied option than Merlot or Cabernet Sauvignon, making it great with grilled meats and roasted lamb.
Nebbiolo
This floral red wine is full-bodied and high in acidity. The tannins are aggressive, meaning that when you're out dining, you will love it with fatty meats, buttery sauces, or spicy dishes. However, only the world's best restaurants know that Nebbiolo needs to decant for at least 60 minutes to allow it to have the smoothest taste and texture.
Grenache
While it's a little lesser known, Grenache grapes make such a fine wine to sip with your meal. It has a berry taste with cinnamon and star anise. Aged varieties give it more of a black pepper taste. Slow-cooked meats and stews are a splendid accompaniment for this wine.
Which one will you choose to enjoy the next time you're at one of the world's best restaurants?