Guy Savoy Paris
Paris, France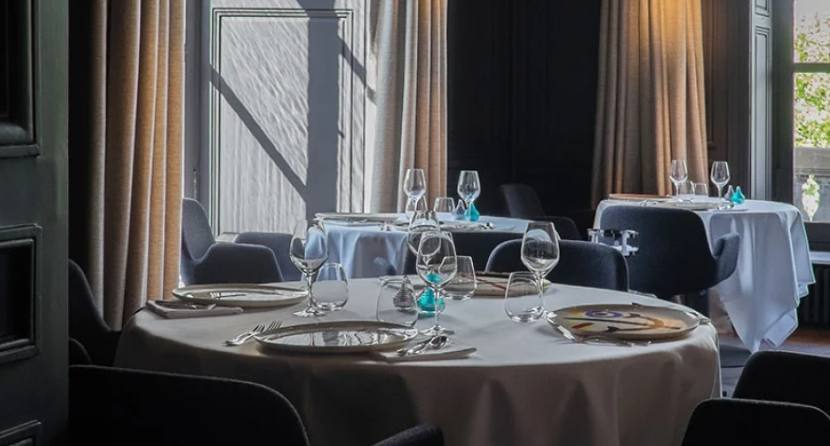 Strength of flavour through preservation of the natural tastes and textures of produce. The attainment of aesthetic beauty: that which is intrinsically virtuous should be equally beautiful extrinsically. Respect for seasonality, for quality can only be obtained in this state. Man is wholly connected to his physical surroundings. The mastery of technique, the fruits of the labours of apprenticeship: to master techniques is to set oneself free, giving free reign to creativity. Signature dishes; Served all year round, this soup is a part of the restaurant's history. It is a dish packed with earthy flavours. The artichoke, a favourite vegetable of Guy Savoy's, is cooked in a truffle jus. Layered mushroom brioche underpins the flavours; spread with truffle butter, this is a savoury evolution of the fruit brioche so beloved of his childhood. Artichoke soup with black truffle, layered truffled mushroom brioche and more... This dish could well have been called 'oysters, oysters, oysters'… The shell is lined with a lightly creamed purée of oyster; a raw oyster is laid upon it and covered with a jelly of oyster jus. A strip of sorrel, a touch of pepper and a brunoise of lemon complete the dish.
Address:
11 quai de Conti
75006 Paris
France
---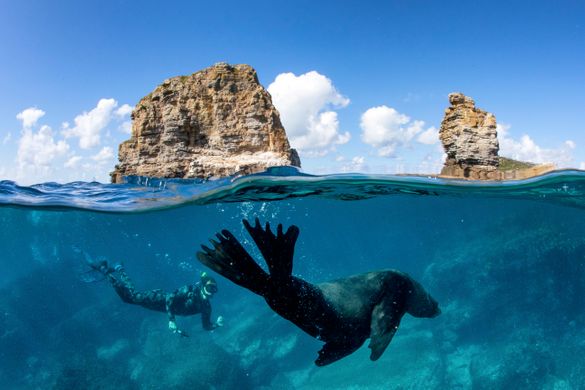 top25index
Spectacular Restaurant
Guy Savoy is very spectacular, and suits the fine dining experience that awaits. The restaurant offers several prix fixe options, but the ne plus ultra is an 18-course "Innovations and
more...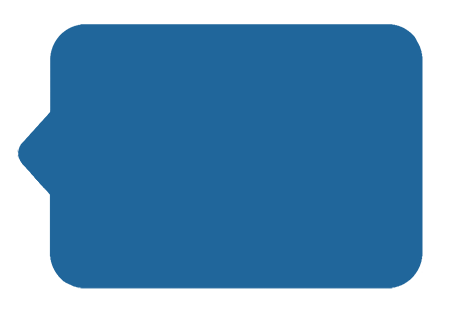 ---